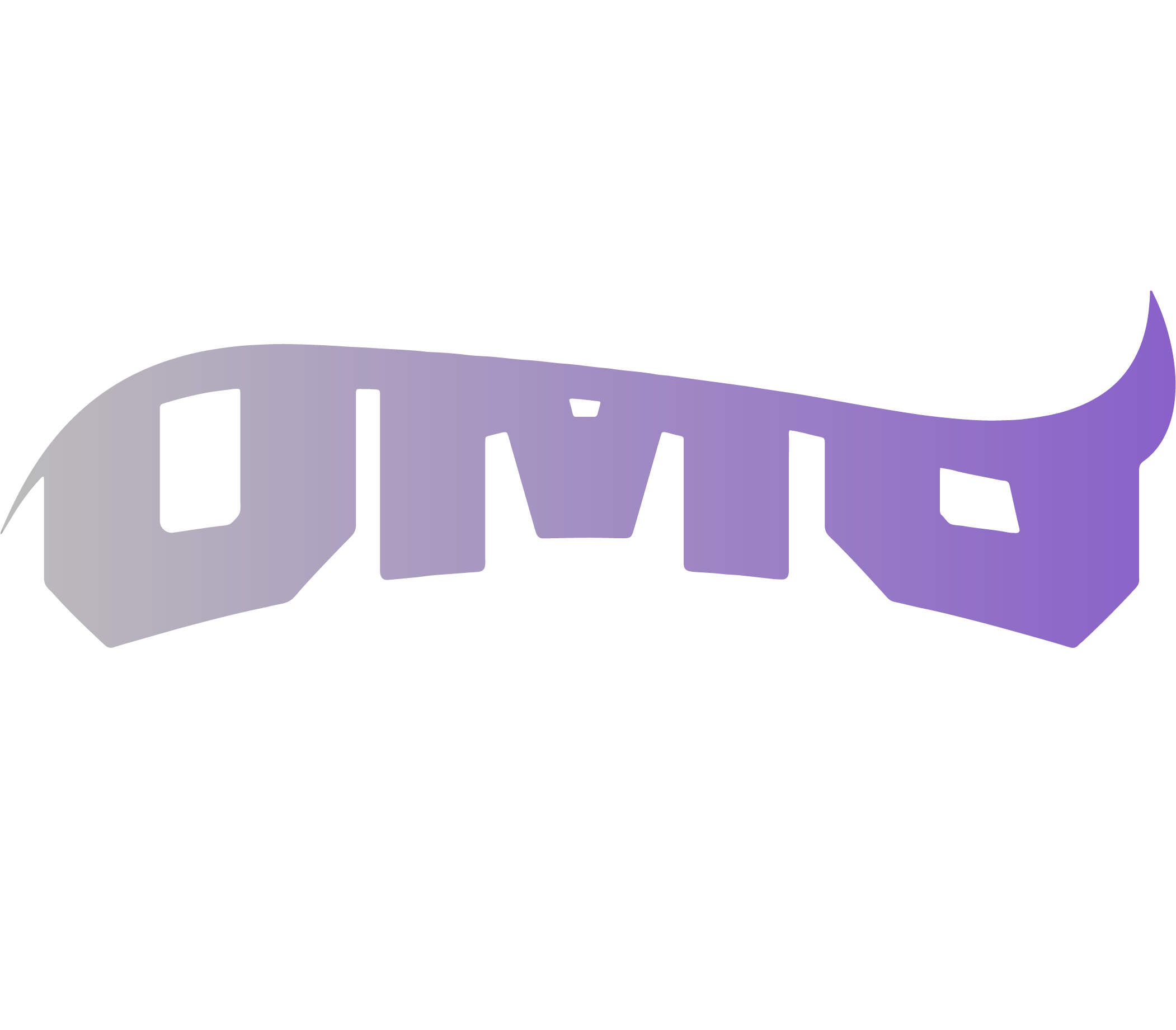 «THE BOOST YOUR BRAND NEEDS «
«OMG IS AN INTERNATIONAL COMPANY THAT HELPS YOU STAND OUT IN THE DIGITAL WORLD. «
«CONNECTING YOU WITH THE MOST INFLUENTIAL CREATORS AND THEIR LARGE NUMBER OF FANS WORLDWIDE.»
Based in the United States, has achieved recognition and success thanks to Spanish creators Emilio and Ivan Martinez, also known as the Martinez Twins. Our extensive experience in the world of social media has provided us with valuable expertise, which we have utilized to create this impressive company with the aim of helping our clients make an impact in the digital world.
Our relationships with influencers in each market allow us to tailor a campaign to their specific needs, ensuring that your campaign is seen by your target market.
IN OMG, OUR PRIORITY IS TO HELP YOU ACHIEVE YOUR GOALS IN THE DIGITAL WORLD. WE WORK WITH YOU TO CREATE PERSONALIZED AND EFFECTIVE STRATEGIES TO MAKE YOUR ONLINE PRESENCE UNFORGETTABLE.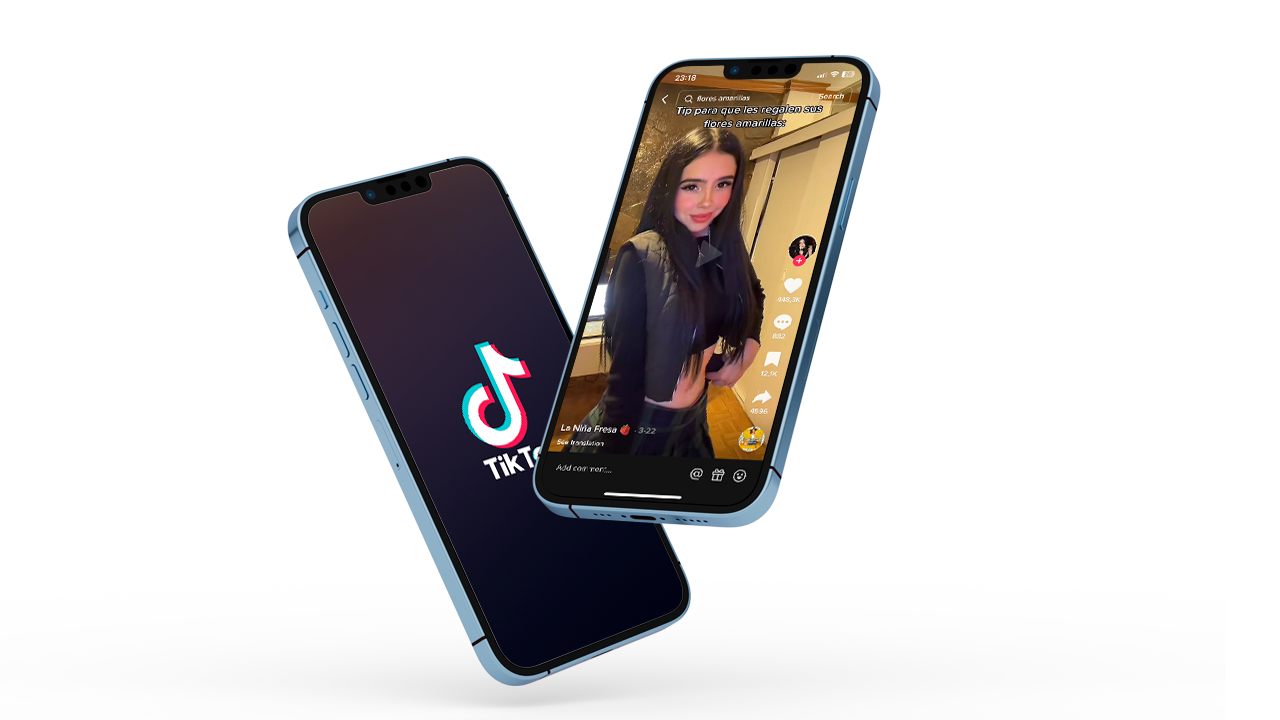 WE ARE YOUR
TRUSTED PARTNER IN
THE DIGITAL WORLD
CONNECT WITH THE MOST INFLUENTIAL CREATORS WITH OMG
OF FOLLOWERS IN OUR HANDS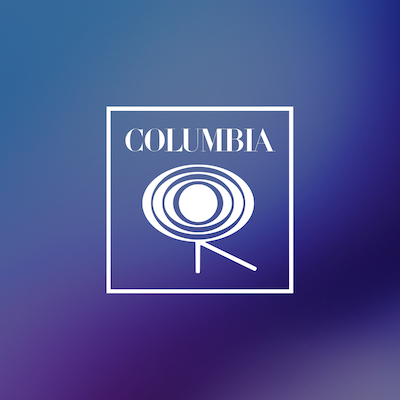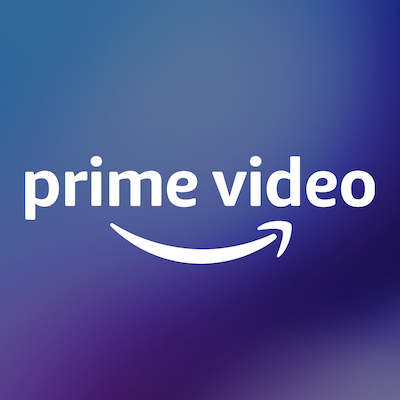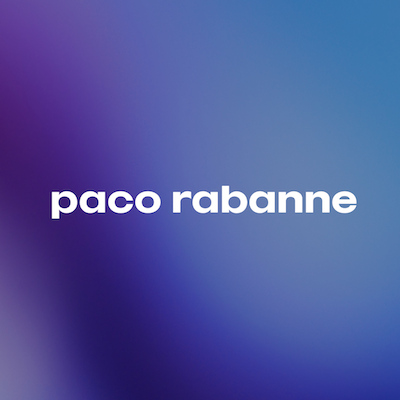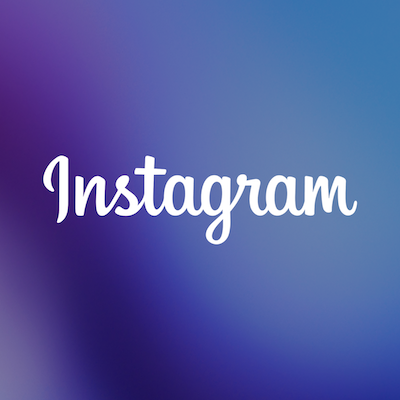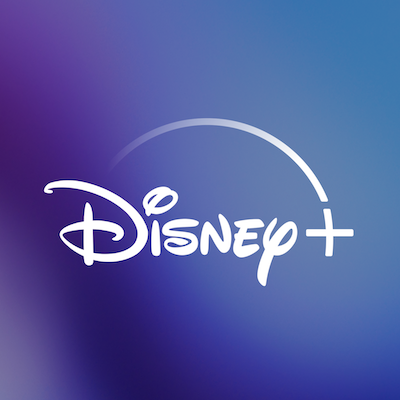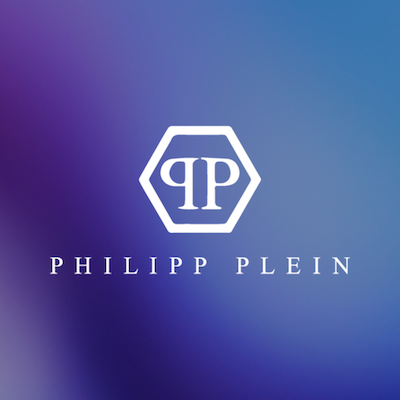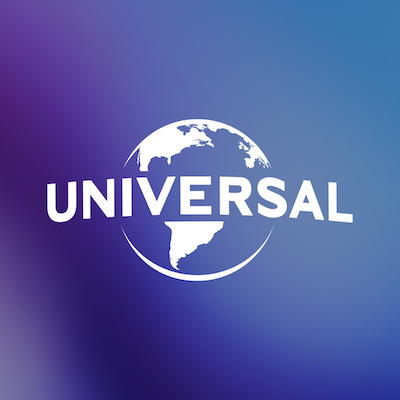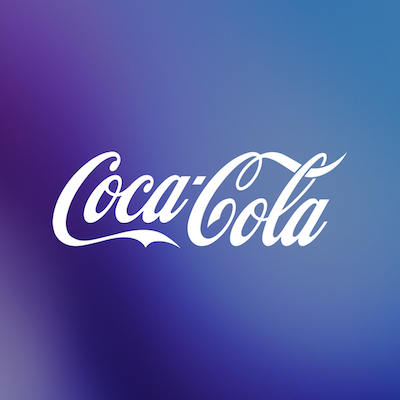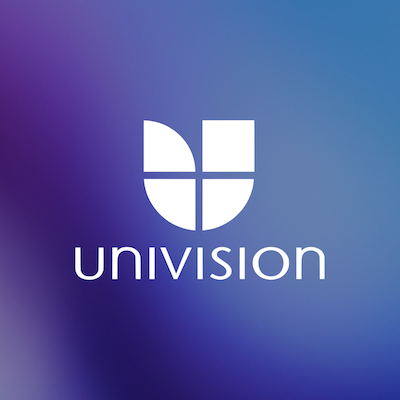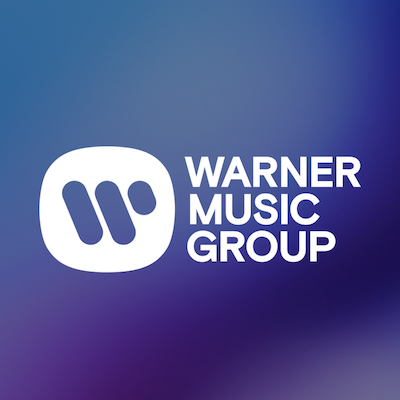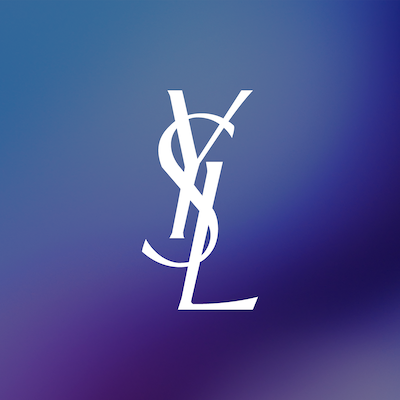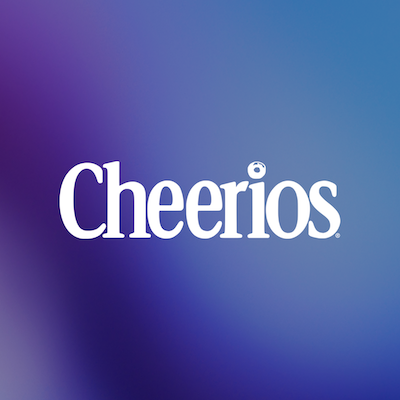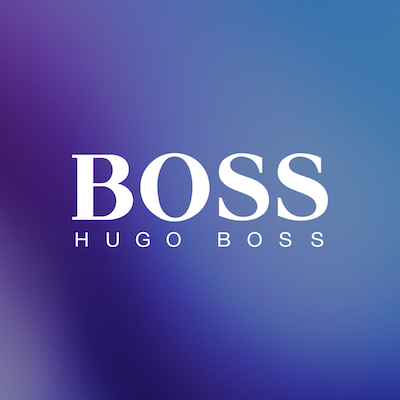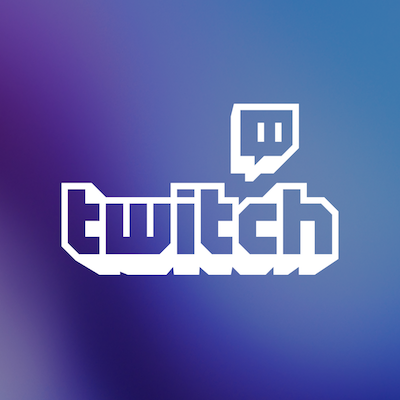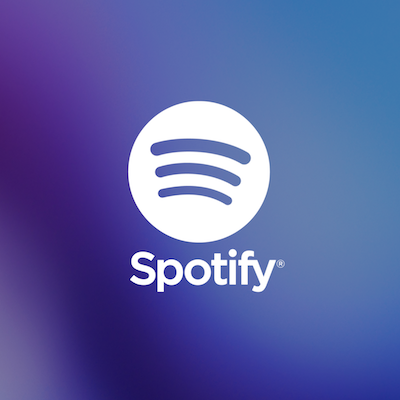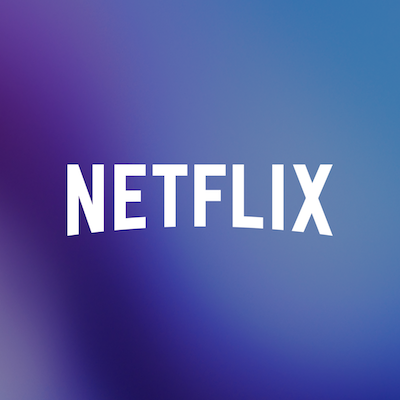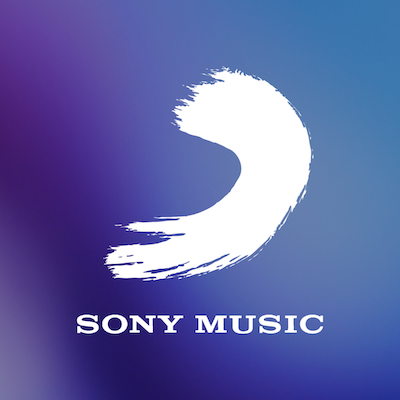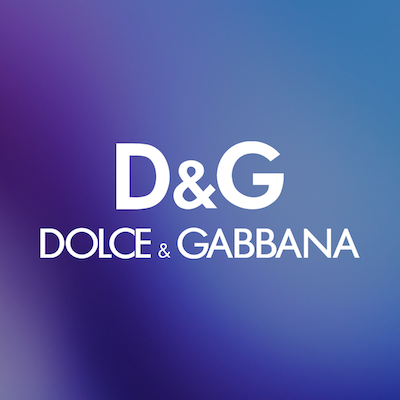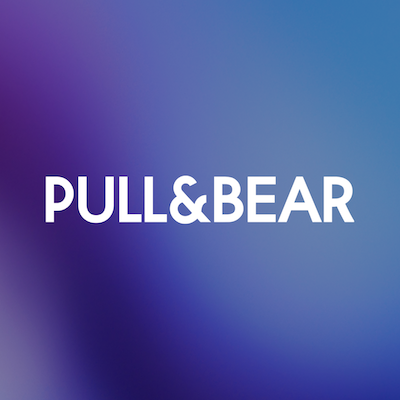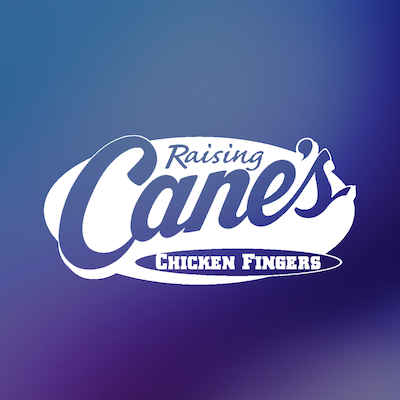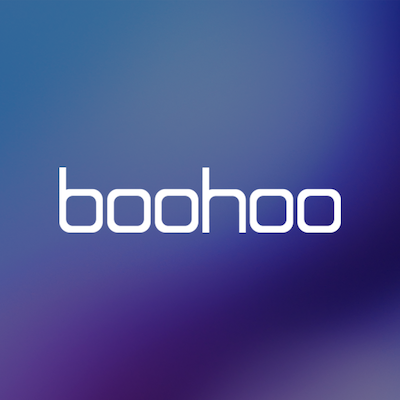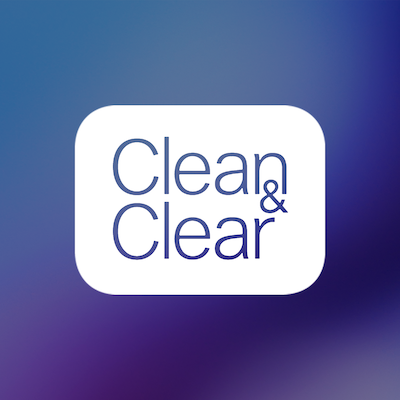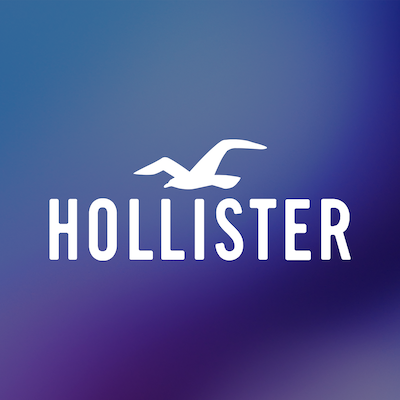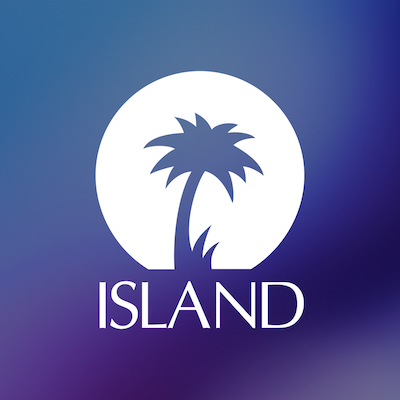 WORKING WITH OMG IS EASY AND ACCESSIBLE. OUR TEAM IS AT YOUR DISPOSAL TO HELP YOU ACHIEVE YOUR GOALS IN THE DIGITAL WORLD.
DISCOVER HOW WE CAN HELP YOU STAND OUT.
1. Defining your objectives. As a first step, we define your KPIs to set clear goals for your influencer marketing campaign and the concluding success measurement.
2. Defining your target audience. The next step is to define the demographic and geographic data of your target group.
 3. Planning your campaign strategy In the following, we prepare a campaign strategy for your brand, taking into account your corporate identity and already applied strategies.
 4. Selecting influencer We find suitable influencers that can best introduce and promote your product to viewers.
5. Creating promotions Our influencers create creative ad campaigns for your product on your platform of choice (e.g. YouTube, Instagram).
6. Content approval In close cooperation with selected influencers, we ensure that the campaign is implemented as planned
7. Campaign reporting We provide a detailed report on the completed campaign, in which we review the process and the successes achieved, considering previously set KPIs.
THE COMPANY THAT PROVIDES YOU WITH THE TOOLS TO MAKE AN IMPACT IN THE DIGITAL WORLD AND STAND OUT IN AN INCREASINGLY COMPETITIVE GLOBAL MARKET.
MAXIMIZE THE POTENTIAL
OF YOUR ONLINE
PRESENCE WITH OMG